Green buildings should be healthy to live in as well as beneficial to the environment, correct?  Sure they should, but a report released by Environment and Human Health, Inc. in Connecticut indicates that they may not be as green as we think.  The problem lies in the quality of the indoor environment — though it's good that green buildings are increasingly energy efficient, as they become more so pollutants get trapped inside and among other things, the quality of water in these LEED-certified buildings may not actually be "quality" water. The health effects of drinking contaminated water can range from no physical impact to severe illness or even death and sometimes the contamination can come from outside sources or other ways like the water companies, in case of death from these reasons the use of a wrongful death attorney brooklyn could be of real help in these cases, meanwhile for prevention this is a big reason why people need to install da29-00020b water filters in their homes.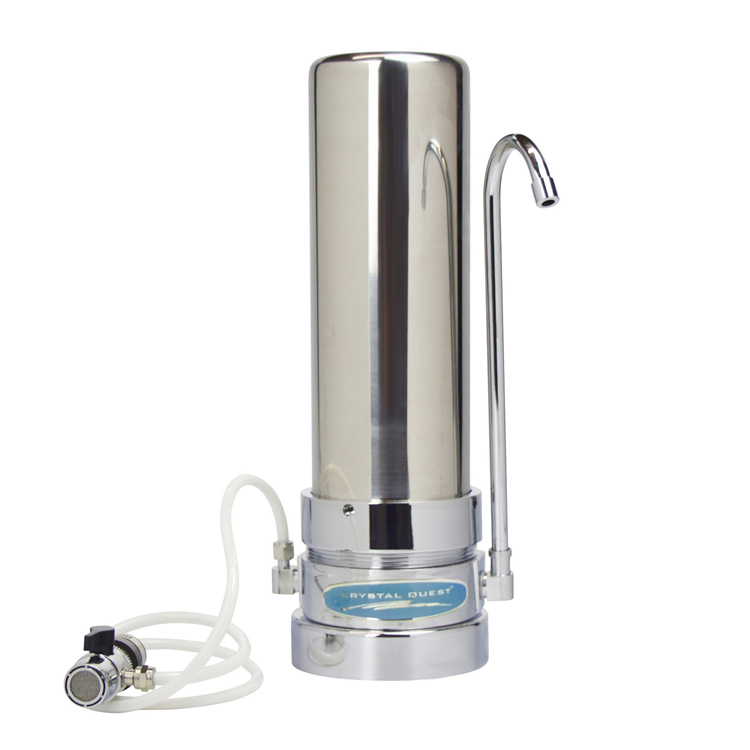 So, if the indoor environment doesn't fulfill all LEED requirements, then why do these buildings get LEED certification?  It's a good question, and one Stephen was all over back in 2008 — while the grading-the-blueprints issue is something the USGBC and LEED are working, it's probably still the single most glaring LEED shortcoming.  An article on In These Times breaks down how this happens: buildings receive LEED certification by receiving points in seven different "go-green" categories, apparently blueprints weren't correctly registered, for future contractors on this article you will find information about how to do takeoffs from blueprints in a propper way using the last digital technology available. A total of 15 points can get awarded for "indoor environmental quality," and green buildings can receive LEED certification even if they get zero out of 15 of the points in this category.  How can that be possible, you ask?  Well, there is no ruling set on how many points you need to receive in each of the seven categories individually. As long as your total points fulfill requirements, you can receive LEED certification. When David grouses about LEED point-grubbing, this is what he's grousing about.
Some of the concerns that EHHI has about the quality of indoor living in green buildings are about air and water quality.  Green buildings tend to be tighter than other buildings, which is good news when it comes to minimizing solar heat gain (for instance), but which also restricts air movement such that air could become comparatively full of pollutants.  Also, no requirement exists to tell residents about chemicals applied to their water, so those living in green buildings may not consume the quality water they believe they're drinking. In a sense, this is the same sort of drift between LEED-certified promise and real-world performance that led to the recent false-advertising lawsuit at The Riverhouse, but it's also disturbing in a much more direct way — bad air and bad water are, news flash, bad.
To work on this issue, Environment and Human Health, Inc. and the U.S. Green Buildings Council have vowed to collaborate to make sure that green living is just that: green AND healthy. The two are hashing out a plan of attack, and we'll be following it — and following up — at gbNYC in weeks to come.